Women love to be themselves. Be loved, be respected, be happy,. We Love by LW Jewels is a contemporary collection of gold, diamond, white gold, and platinum. It is real jewellery with a playful vibe that you can add to your everyday modern wardrobe. Be it for work or a party, a coffee, or a cocktail evening.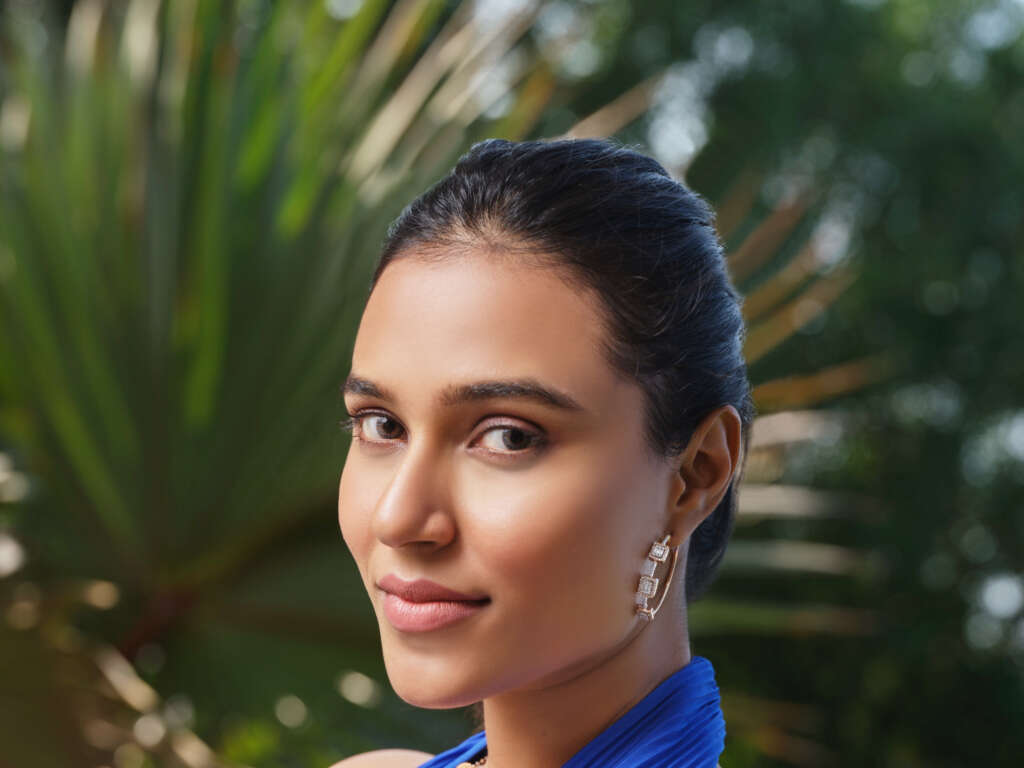 Everyday Jewellery Collection
LW Jewels being one of the leading jewellery stores in Ahmedabad offering a wide range of casual to everyday wear jewellery, from modern real gold to diamond jewellery, platinum jewellery, and many more. Below are some of our collections.